ABOUT US
Nat and Callum Reeves are the duo behind KAIJU! Beer and Golden Axe Cider. After releasing a Double IPA back in 2013 that not only got a lot of attention, but single handedly caused a statewide shortage of Simcoe hops, the brothers quickly established themselves as the original hopmasters. Since then, they have been very busy growing the KAIJU! Beer range of hop-driven beers, all made at the brewery in Dandenong South, Victoria.
What's News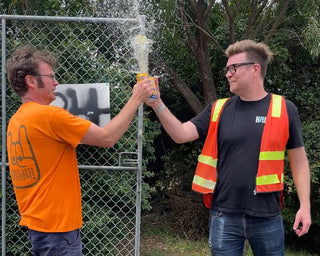 My experience in the world of lagers began under the cobblestone streets of Plzeň. In the ancient cellars of Pilsner Urquell, I discovered a...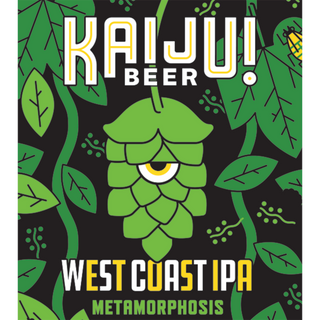 The Metamorphosis of Meta has evolved just like the craft beer scene. Over a decade ago, Nat crafted the original Metamorphosis IPA, a hit with hop-lovers for its...